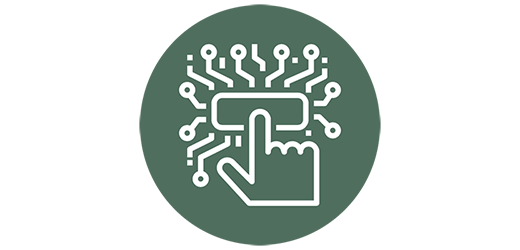 What does my card do?
Your Scarsdale Library card is a ticket for far more than just books. With your Library card you have access to dozens of digital resources, free museum passes and much more. Be sure to visit our Download & Stream page to learn more.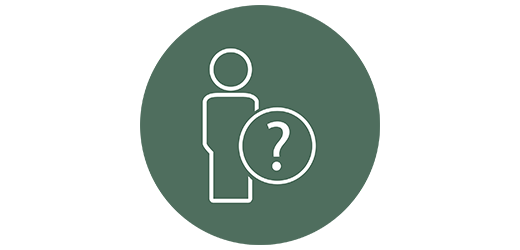 Who can get a library card?
Adults and children who live in the Village of Scarsdale are eligible for a card from the Scarsdale Public Library. You are responsible for all material borrowed on your card or your child's card. Library cards issued by the Scarsdale Public Library may be used in any Westchester County public library.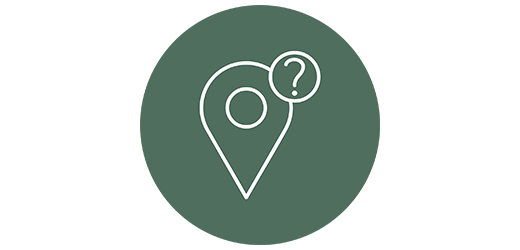 What do I need to get a card?
Appropriate personal identification is required with proof of name and street address. Acceptable identification includes: driver's license, tax bill, rent receipt, utility bill, first class mail with a recent postmark, or a personal check with imprinted name and street address.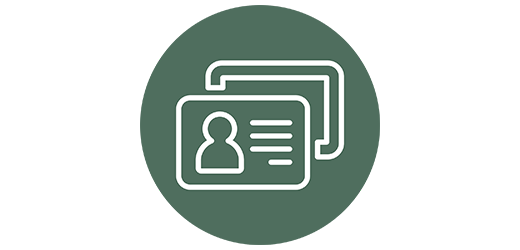 Where do I get a card?
You can apply for a library card online below. Cards will be mailed out within a week of receiving your application. Applications for Library cards are available at the Circulation Desk. A card will be issued to you on the spot for immediate use. Please bring your card with you each time you visit the Library.